Here & Now's Scott Tong speaks with Joanne Lee Molinaro, whose Korean Vegan videos have won her a wide following on social media.
Her debut cookbook "The Korean Vegan Cookbook: Reflections and Recipes from Omma's Kitchen" has been nominated for a James Beard award for Best Vegetable-Focused cookbook.
Book excerpt: 'The Korean Vegan'
By Joanne Lee Molinaro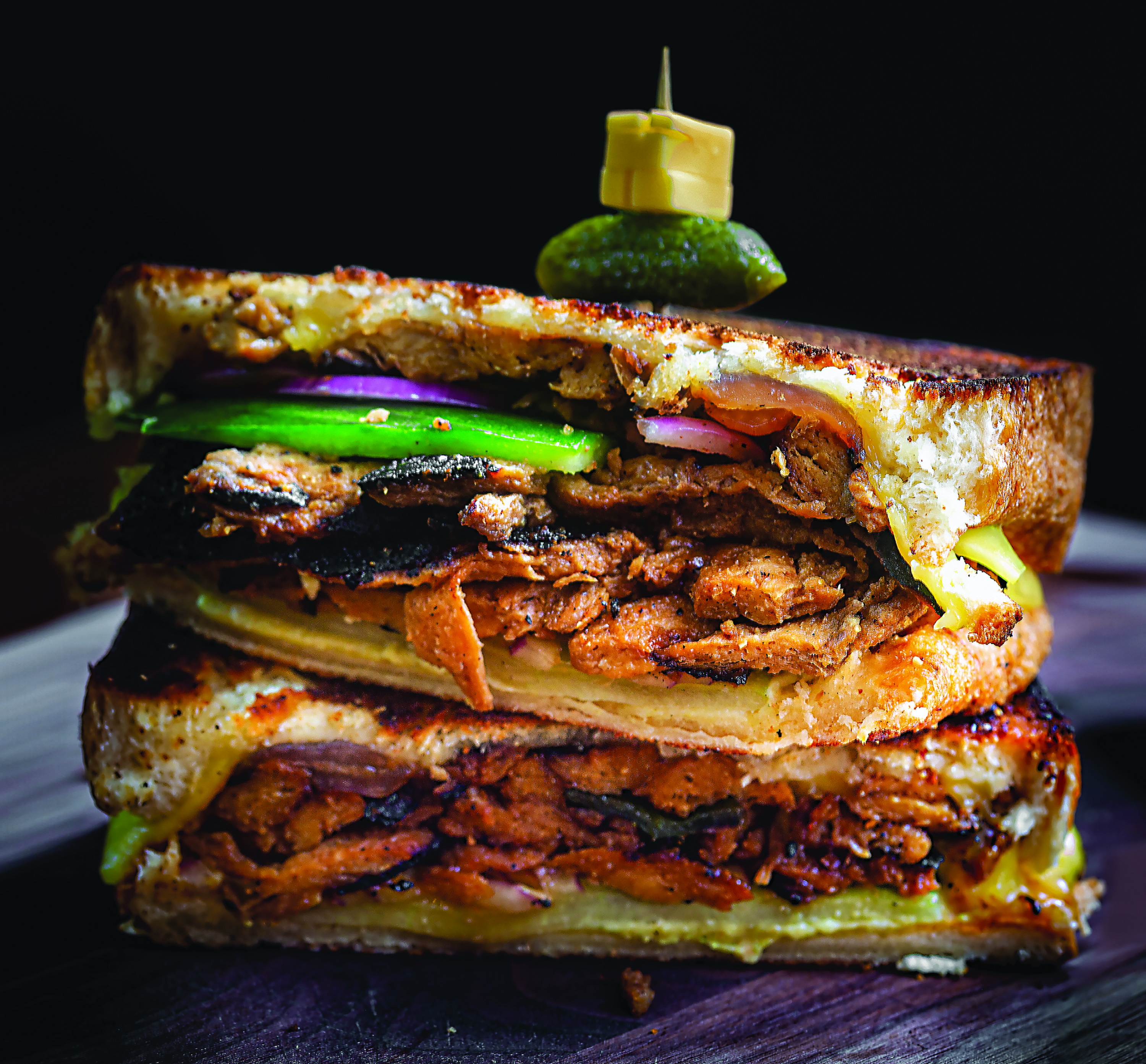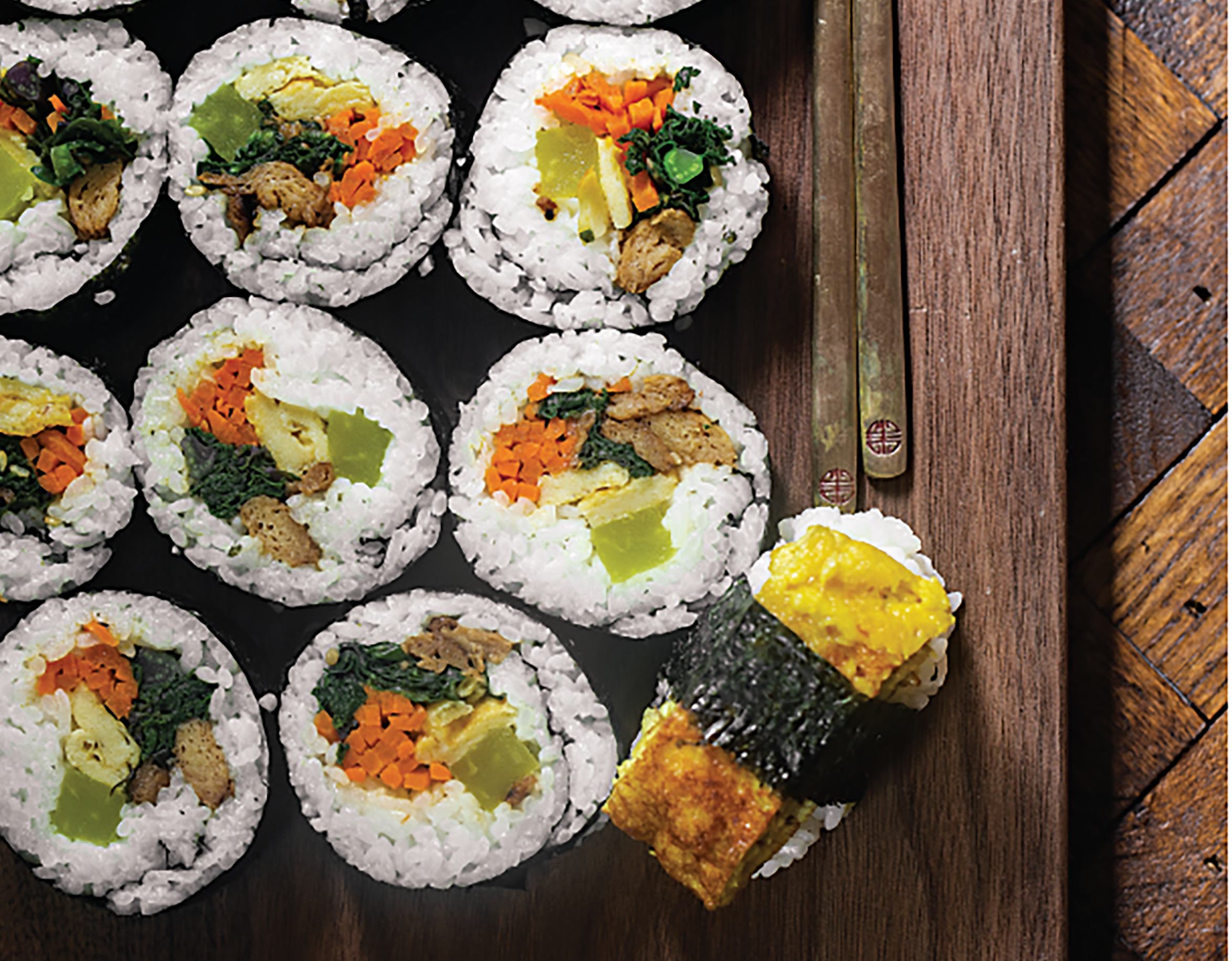 Excerpted from Korean Vegan Copyright © 2021by Joanne Lee Molinaro. Published by Avery, an imprint of Penguin Random House LLC. Reproduced by arrangement with the Publisher. All rights reserved.