A vegan politician has called for Poland to end state programmes that help the livestock industry, including giving free milk to schoolchildren and providing subsidies to milk bars, a type of cheap cafeteria. Her suggestion has, however, met with a backlash from other politicians.
"I want to show all political parties – [the ruling] PiS and the opposition – that the livestock sector is a ticking bomb, both social and environmental," Sylwia Spurek, a member of the European Parliament, told newspaper Super Express.
"We must start to withdraw [state] subsidies for animal feed and husbandry and ban the advertising of animal products," she continued. "We must also end the promotion of meat, milk and eggs with public money…The "Glass of Milk" program at schools should be eliminated, and also milk bars in their current form."
Poland's milk bars – which, despite the name, also serve a variety of non-dairy dishes, many of them containing meat – first emerged around the turn of the 20th century. They became particularly widespread during the communist era, when they provided affordable, state-subsidised meals.
After the fall of communism in 1989, milk bars continued to receive public money. However, their declining popularity – as Poles became wealthier and more eating options emerged – and reductions in state support have resulted in only around 100 subsidised milk bars remaining today.
The government has allocated 20.3 million zloty (€4.35 million) for those subsidies this year, an increase of 0.5% on 2021. However, soaring inflation – which has reached almost 18% – has made it even harder for milk bars to survive, as to receive subsidies they cannot increase sales margins above a certain level
Spurek suggests, however, that the state would be better off spending its money on "mechanisms to support the development of the vegan products industry".
Despite its reputation as having a culinary culture heavy on meat and dairy, Poland has in fact become a global leader in plant-based food. Warsaw has been ranked as the sixth most vegan-friendly city in the world.
Since 2018, sales of fresh meat in Poland have fallen 7.5% while sales of vegetarian substitutes for meat grew 480%.
Spurek – who sits with Greens/European Free Alliance grouping in the European Parliament – has long been a campaigner on this issue. Shortly after being elected an MEP, she complained about the lack of vegan options in the parliamentary canteen.
Her absolutist approach – which has regularly called for state action to limit the production and consumption of animal products – has often caused a negative reaction in Poland, and her latest remarks were no different.
"After the banning of farming and fishing, Slywia Spurek proposes abolishing milk bars and the 'Glass of Milk' programme," tweeted Władysław Kosiniak-Kamysz, leader of the agrarian Polish People's Party (PSL). "What's next? Delegalising rosól [chicken soup] and kotlet schabowy [breaded pork]? Absurd!"
Polish farmers have backed a proposal for the EU to ban meat-like names – such as "burger" or "sausage" – for vegetarian products. They say it misleads consumers and threatens cultural heritage.

The European Parliament will vote on the amendment this week https://t.co/vwvrJzIxBJ

— Notes from Poland 🇵🇱 (@notesfrompoland) October 18, 2020
"Milk bars are not bars where you drink glasses of milk instead of shots [of alcohol]," wrote Anna-Maria Żukowska, an MP from The Left (Lewica). "They are places that allow you to eat cheap, tasty and healthy unprocessed food."
Spurek wants to "make people starve at work because they have nowhere to eat [or] don't have time to make [food] at home", added Jacek Dobiański, an activist for The Left's youth wing. "Not to mention that, unfortunately, plant-based milk is several times more expensive than cow's milk."
However, in a tweet of her own Spurek clarified that she wants the state to "support places that offer local, vegan, ecological products…Everyone, regardless of their wallet, must have the right to healthy food".
Main image credits: Gideon/Flickr (under CC BY-NC 2.0) and Konrad Krajewski/Flickr (under CC BY-NC 2.0)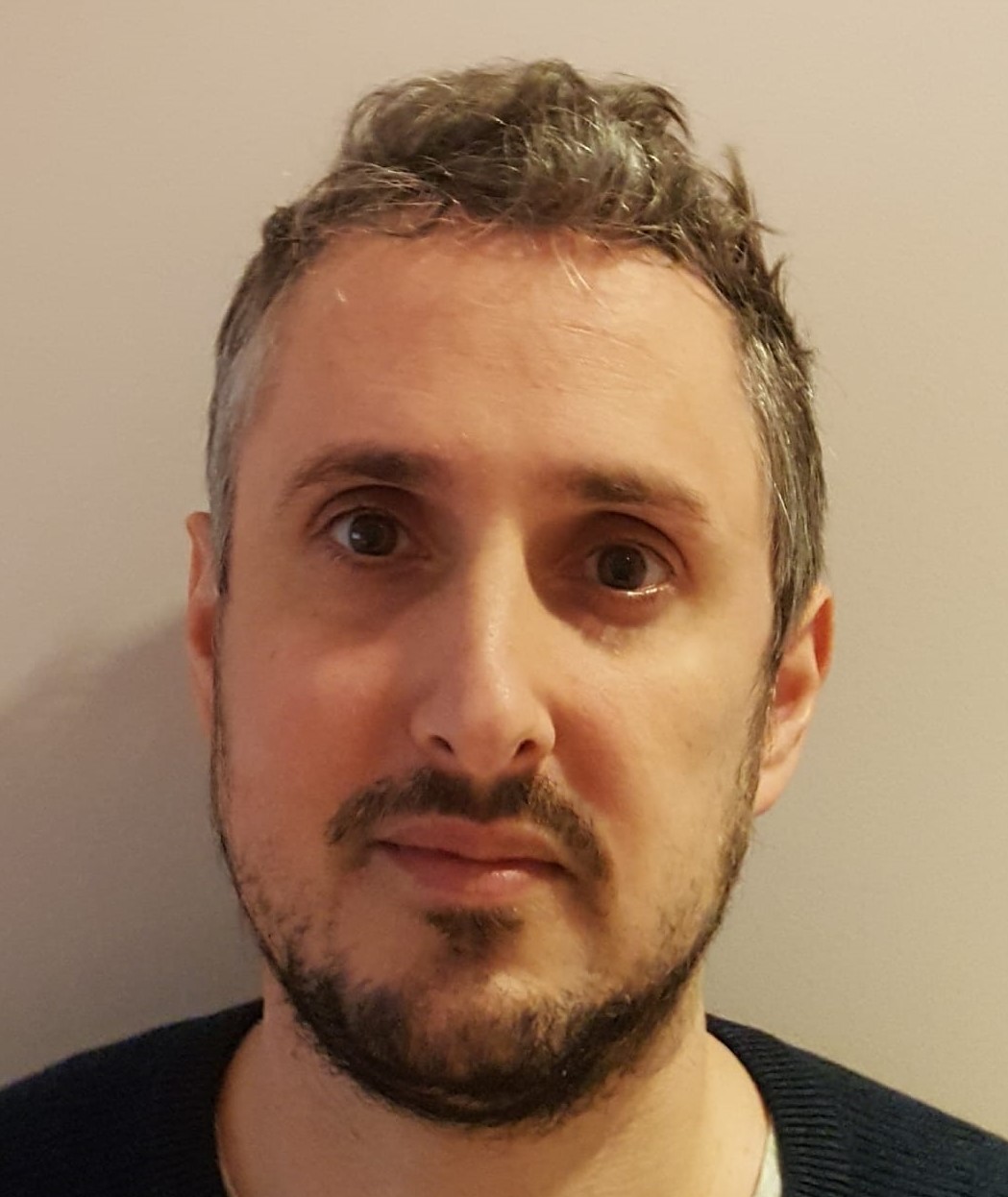 Daniel Tilles is editor-in-chief of Notes from Poland. He has written on Polish affairs for a wide range of publications, including Foreign Policy, POLITICO Europe, EUobserver and Dziennik Gazeta Prawna.